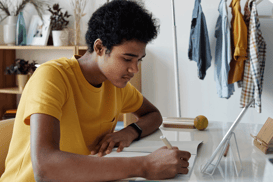 On January 24, HUD published a notice in the Federal Register implementing and providing guidance on the provisions of the Fostering Stable Housing Opportunities (FSHO) Act amendments. Changes were made to the assistance provided to eligible youth under the Family Unification Program (FUP), including those who received vouchers through the Foster Youth to Independence (FYI) initiative.

As part of this notice, two major changes were made to the PBV program, effective back to December 27, 2020:
FUP Youth (FUPY) and FYI vouchers that the PHA project-bases are counted as part of the 10% exception authority to the 20% program cap.
The excepted units requirement for the PBV program has been amended to include units that house eligible youth receiving FUPY/FYI assistance.