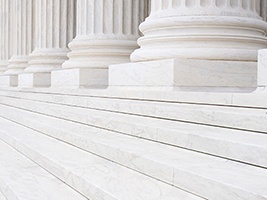 Last night the Senate voted to approve the Housing Opportunity through Modernization Act of 2016 (HOTMA). The bill, which was passed by the House of Representatives in February, is expected to be signed into law next week. The bill has received widespread support from industry groups and advocacy organizations.
The new law contains a number of changes to program rules for the public housing and housing choice voucher (HCV) programs, homeless and veteran programs, and the Housing Opportunities for Persons with AIDS (HOPWA) program.
Here is a brief synopsis of major HOTMA changes. Remember that HUD must complete the formal rulemaking process before changes take effect.
Read More
Topics: HOTMA, Inspections, Over-Income Families, PBV, Recertification, Rent Calculation, Seniors and Elderly, Utilities, Veterans, Voucher Reform Legislation