On Friday, June 5
Read More
Topics: Industry News, Multifamily, HUD terms
This morning HUD's Office of Public and Indian Housing (PIH) issued Notice PIH 2020-07 to provide guidance on the allocation and eligible uses of the supplemental Operating Fund appropriations provided through the Coronavirus Aid, Relief, and Economic Security (CARES) Act, as well as the additional flexibilities to use previously appropriated funds provided through the act. As you know, the CARES Act provided an additional $685 million for the Public Housing Operating Fund to enable PHAs to prevent, prepare for, and respond to COVID-19. Highlights of today's notice include the following:
Read More
Topics: PIH notices, Industry News, HUD terms, COVID-19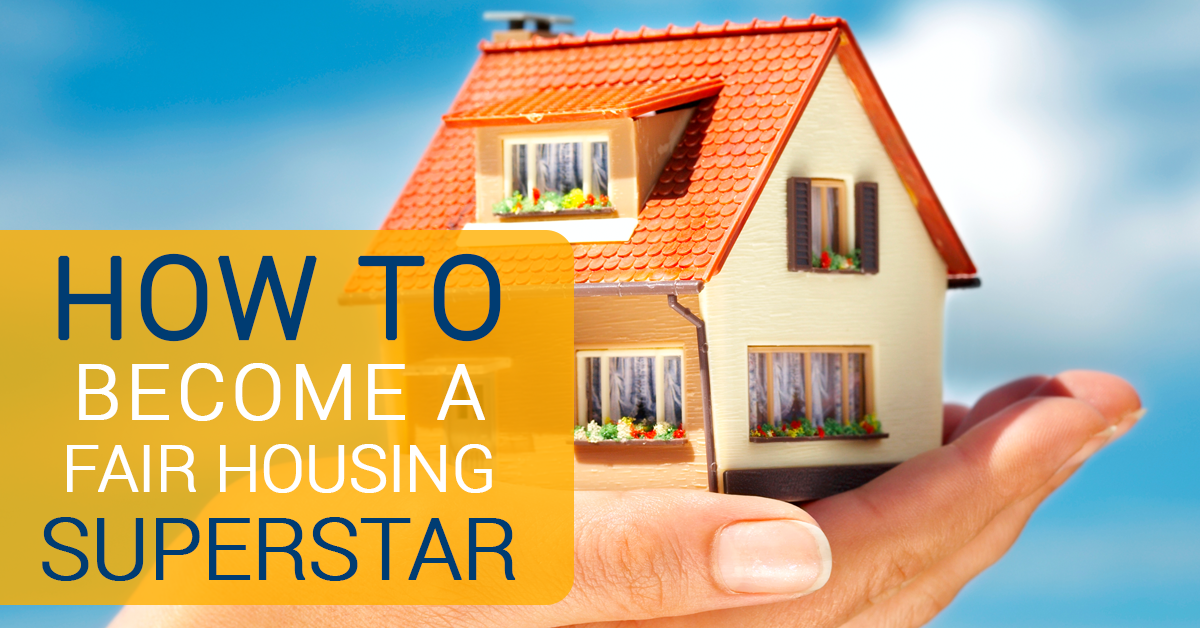 April is Fair Housing Month! In honor of this occasion, I'm sharing four tips I've learned over the years. From "senior buildings" and reasonable accommodation to service animals and housing terminology, I'm here to get you on the path to becoming the fair housing superstar I know you are. This is a four part series, so be sure to read parts one, two, and three.
Read More
Topics: Fair Housing, Knowledge Base, HUD terms