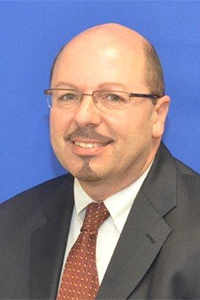 Over my roughly three decades of designing and supporting employee training programs in various industries, I've talked to thousands of people who invest in on-the-job training—and hundreds more who don't. If you're one of the holdouts, don't worry. I've addressed five of the most common training challenges here.
I don't have time for professional development.
When your to-do list is longer than your desk, making time to learn new job skills can seem nearly impossible. Thanks to technology, though, employee training is now convenient and easy. Gone are the days when you had to sacrifice an entire day to a classroom or a week to a conference to learn about the latest innovations in your field. Today, thousands of professional development classes—and Nan McKay certifications—are available online.
This means you can train at your convenience, without sacrificing your schedule and without the added travel time. Those of us who design professional development training curricula know that you're busy, so we break up online courses into short sections that you can watch when you have time. (Some are only a couple of minutes long.) How many times have you found yourself with ten minutes to spare before a meeting? It's not enough time to start a project, but it's definitely enough time to watch a video. Before you know it, you'll have strung together enough training videos—we call them modules—to finish an entire course, adding another valuable skill to your résumé.