HUD announces disaster relief for Puerto Rico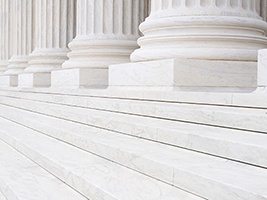 In a press release yesterday, HUD announced that it will speed federal disaster relief to the Commonwealth of Puerto Rico and provide support to low-income renters and homeowners forced from their homes due to Hurricane Irma.
Among the assistance discussed in the press release, HUD is currently contacting state and local officials to explore streamlining the Community Development Block Grant (CDBG) and HOME programs to expedite the repair and replacement of damaged housing. These programs give communities the flexibility to redirect funds to address critical needs, such as housing and services for disaster victims. For more information, click here.