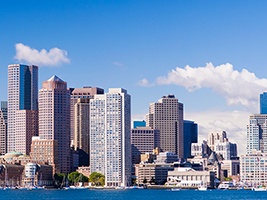 To help you squeeze the most out of your training dollars, Nan McKay and Associates will be offering two seminars right after our fifth annual national housing conference this August in Boston.
The Housing Conference in Boston, Massachusetts

Visit our website to register!
If you're registered for the conference and want to sign up for a free one-on-one Q&A session, click here and reserve your time now. The Q&A sessions are limited to registered attendees and will be filled on a first-come, first-served basis.