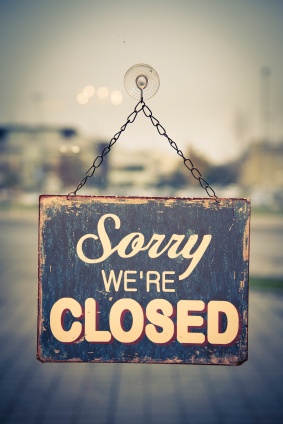 Many PHAs are asking, "What does the shutdown mean to our agency and the families we serve?" Yesterday, the Department of Housing and Urban Development (HUD) posted a 67-page contingency plan which provides some guidance to PHAs on the impacts of a lapse in appropriations due to the federal government shutdown.
According to the contingency plan, PHAs will continue to be able to access HUD's Office of Public and Indian Housing (PIH) secure systems, such as the Voucher Management System (VMS), the PIH Information Center (PIC) system, the Enterprise Income Verification (EIV) system, and the Line of Credit Control Systems (LOCCS), among others. However, although HUD's PIH systems will be largely available, PIH staff and contractors will not be available to answer questions regarding the systems. RAD applications will continue to be accepted, but they will not be reviewed until after the shutdown.
HCV housing assistance payments and administrative fee funding for the month of October are scheduled to be disbursed to PHAs according to the regular schedule, but any November funding is contingent upon the outcome of the government shutdown. Any public housing operating subsidy or capital funds that have already been obligated through LOCCS can be drawn down, but additional funding is also contingent on the shutdown. As a result of the funding uncertainty, PHAs should carefully monitor their financial situations throughout the government shutdown.
PIH staff will not be attending any meetings or conducting monitoring or technical assistance visits at PHAs
REAC inspections will not be conducted
PIH staff will not be available to answer

any

non-emergency questions from PHAs, residents, or others
Contact information for PIH emergency operations during the government shutdown will be posted on the HUD website
For further details on the portion of the contingency plan that concerns programs administered by PIH, see pages 7 and 57–63. NMA will continue to update the blog as more information on the government shutdown becomes available.