CBPP assesses MTW expansion proposals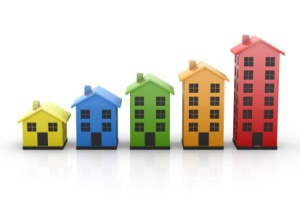 Yesterday the Center on Budget and Policy Priorities (CBPP) issued a 10-page report assessing proposals to expand the Moving to Work (MTW) demonstration program.
The report supports a limited expansion of the program if it is essential to the enactment of broader reforms for all of HUD's rental assistance programs. However, it opposes unlimited expansion of the program for three main reasons:
Reports by the Government Accountability Office (GAO) and HUD's inspector general indicate that "HUD has not adequately evaluated and monitored the existing demonstration."
Unlimited expansion could "lead to additional weakening of important tenant protections and large shifts of voucher funds to other purposes that leave needy families without assistance—two problems that have occurred at some agencies under the existing demonstration."
Unlimited expansion could also "effectively convert the voucher and public housing programs to block grants, leaving them more vulnerable to deep funding cuts over time."
Nan McKay and Associates has worked with a number of MTW agencies across the country. To learn more about how we can assist your PHA, follow the #MTW tag or email sales@nanmckay.com.