FY 2016 omnibus spending bill released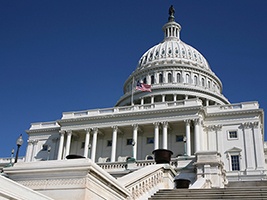 Early this morning, Congress released the text of the omnibus spending bill, H.R. 2029. The omnibus bill funds all 12 appropriations bills for FY 2016, including Transportation, Housing and Urban Development, and Related Agencies. Highlights of the bill as it stands are:
Congress is currently operating under a continuing resolution (CR), passed last Friday, which keeps the government funded through the end of today, December 16. For this reason, it is likely that Congress will pass another CR today to avoid shutdown until December 22. As for the omnibus funding bill, Congress is expected to pass that later this week.