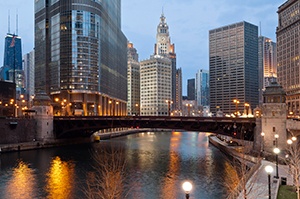 To help you squeeze the most out of your scarce training dollars, Nan McKay and Associates will be offering two of its most popular seminars right after the second annual NMA and GoSection8 Housing Conference this August in Chicago:
The NMA Housing Conference will take place on Monday and Tuesday, August 18–19. The seminars will begin on Wednesday, August 20, and wrap up on Friday, August 22. If you register for the conference, you'll save 20 percent on the price of either seminar. Plus you'll get to spend a whole week in the Windy City!
2014 NMA and GoSection8 Housing Conference


August 18–19 at the Marriott Chicago Downtown

540 North Michigan Avenue, Chicago, Illinois
Register online or email sales@nanmckay.com for more information. Don't delay, hotel room block ends July 25!