The RAD application window is now open!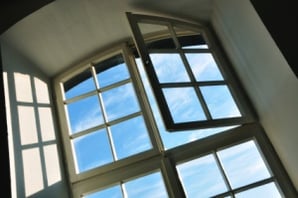 The initial application period for the Rental Assistance Demonstration (RAD) opened Monday, and will remain open until October 24. HUD has posted the final application tools for public housing and Mod Rehab conversions on a new RAD application materials page, with the public housing tools accessible by state through a U.S. map. There's also a tutorial available on YouTube.
In addition to the application tools, HUD posted the answers to a set of frequently asked questions (FAQs) about RAD, and announced that it will be hosting live question-and-answer sessions on the RAD application on three Fridays during the initial application period. Follow the links below to register:
The experienced RAD team at Nan McKay and Associates can assist your PHA through the application process and beyond. NMA's depth of industry knowledge and resources provides invaluable partnership during key steps in the process, from preparing the latest version of PNAs to responding to HUD questions and ultimately closing transactions with lenders. To learn more, visit our website.