PIH issues new notice announcing change in PHAS capital fund scoring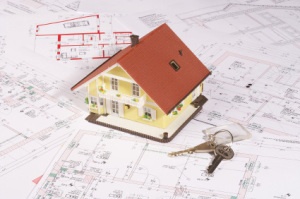 HUD's Office of Public and Indian Housing (PIH) has published a new notice announcing a temporary change in the scoring of the interim PHAS capital fund indicator.
This change awards all housing authorities five points on the occupancy rate subindicator for their fiscal years ending in 2011 (that is, for their first assessment under the interim PHAS rule). The score already assigned to the indicator will be designated as advisory for one year (until June 11, 2013).
The new notice is effective today. PIH is asking for comments by July 11 and will thereafter issue a final notice.
NMA's PHAS/Occupancy Clinic provides you with the information you need to understand and accurately apply the PHAS interim rule. To stay updated on the latest program news, subscribe to the PIH Alert and Housing Resource Newsletter.