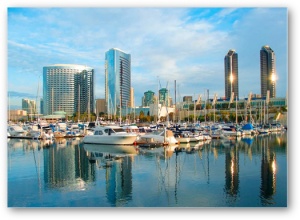 Registration for the first-ever NMA Housing Conference is now open, and session information has been announced.
Read More
Topics: Blended Occupancy, Capital Fund, EIV, Executive Management, Fair Housing, FASS-PH, IMS/PIC, Mixed Financing, Program Management, RAD, Rent Reasonableness, Sequestration, Sustainable Communities, The Housing Conference, VMS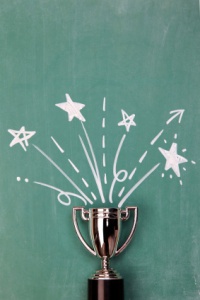 For the second time in less than five years, the St. Petersburg Housing Authority was honored with NMA's highest recognition, the Excellence in Housing Award. SPHA received the award for its demonstration program to provide housing for young adults aging out of foster care. Below is the full list of award winners:
Read More
Topics: Energy Efficiency, Foster Children, Green Building, NMA Housing Awards, Seniors and Elderly, Sustainable Communities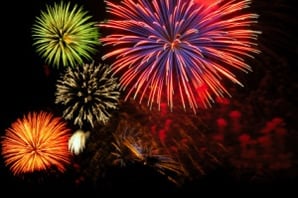 Before we get into the link roundup, we have some fun NMA news to announce. You're probably aware that we send weekly or monthly emails to our list of email subscribers. In these emails, we highlight new classes and training locations, talk about performance improvement products for your agency, share the "From the Desk of John McKay" letter, and more. You can customize your preferences for how often you get emails from us, what kinds of emails you want to receive, and which program areas interest you.
Read More
Topics: RAD, Sustainable Communities