Agenda now available for The 2020 Housing Conference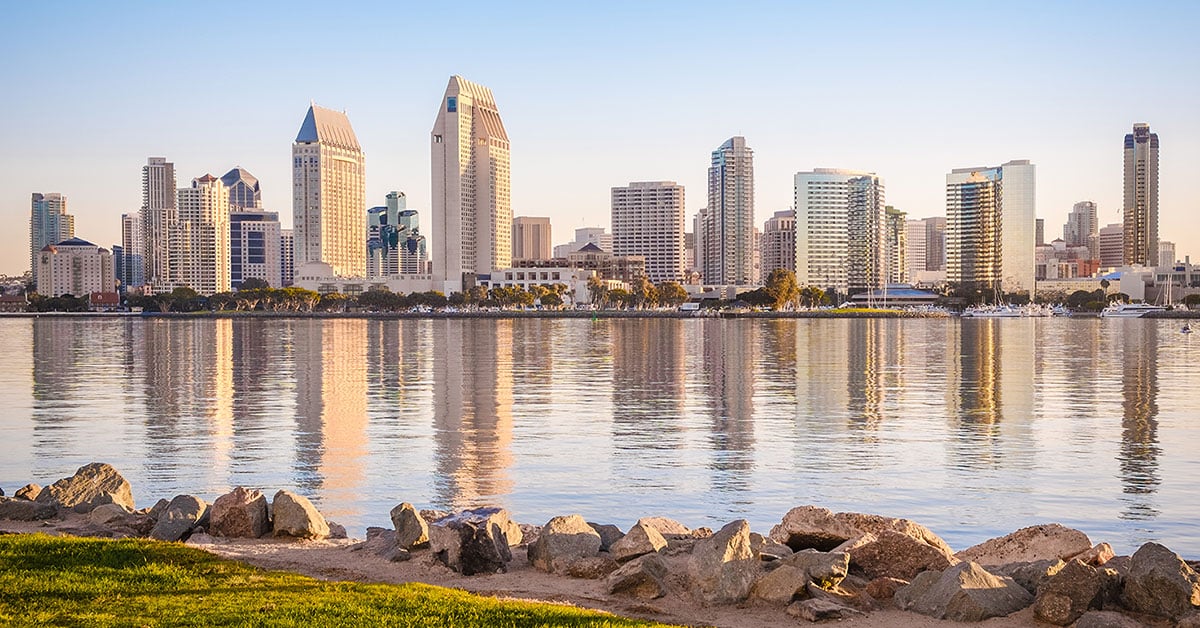 The
tentative agenda
* for The 2020
Housing Conference is now available!

Join us February 13-14, 2020, for two fantastic days of networking, learning,
and exploring the beautiful sunny city of San Diego, CA. Industry experts will present sessions and panels on the latest topics in affordable housing, including:
HCV Finance
Best Practices for Navigating Federal Procurement
Resident Safety in an Age of Uncertainty
Compliance Issues in Blended Occupancy Properties
Supportive Housing Using a Housing First Model
PHA Disaster Readiness and Preparation
Waitlist Management
PBV versus RAD-PBV
Tips, Tricks and Overcoming Fatal Errors in PIC
ROSS
Inspections & Owners
Ask the Experts Panel

*Please note, this is currently a draft. Sessions and presenters are subject to change without notice.