NMA's seminar calendar for Q1 2017 is now available!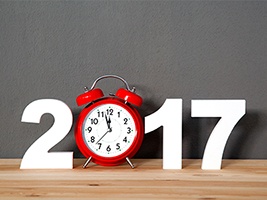 We're pleased to announce the release of NMA's seminar calendar for the first quarter of 2017. You can view a list of the affordable housing training that Nan McKay and Associates is offering from now through March on this page at our website.
Start planning your winter training now and save! If you register at least 45 days in advance for most seminars, you'll receive a 10 percent discount. (The discount does not apply to seminars hosted by housing authorities or associations.)
All Nan McKay classes have been updated for the latest HUD rules and notices. Our Fair Housing and Reasonable Accommodation class, the most comprehensive training on fair housing regulations available, has been updated for the recent notices on LEP, sexual harassment, and nuisance ordinances. All of our HCV classes have been updated for the new payment standard rules from HOTMA and the recent Federal Register notice for the student rule.
Having trouble finding the class you want? We can bring the seminar to you. Email sales@nanmckay.com for more information about our affordable onsite training options.