PIH raises estimate of 2015 admin fee proration to 79%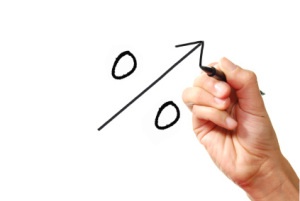 In an email to PHA executive directors Friday, the Financial Management Center (FMC) announced an increase in its estimate of the proration for 2015 administrative fees from 74 percent to 79 percent.
The increase is not correcting any mathematical errors made by FMC in calculating its original estimate. Rather, HUD is using discretionary authority given to it by Congress to supplement the amount appropriated for administrative fees in 2015 with "unobligated balances, including recaptures and carryovers," remaining from prior years. The upshot:
HUD will start advancing admin fee funding at the 79 percent effective July 2015.
The difference between the proration for prior months will be disbursed to your PHA in a lump sum later this month.
If you have questions, either contact your financial analyst or send an email to Financial.Management.Division@hud.gov.
Interested in learning more about how to maximize your funding? NMA offers several related classes, including HCV Financial Management, with upcoming sessions in Myrtle Beach, SC and Santa Fe, NM, and HCV Accounting and Reporting, with upcoming sessions in Chicago, IL and Tunica, MS. For more information, contact sales@nanmckay.com.