PIH announces expiration of temporary compliance assistance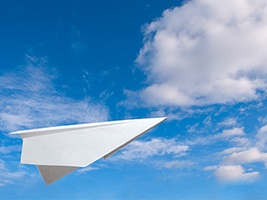 Late yesterday HUD's Office of Public and Indian Housing (PIH) issued Notice PIH 2015-04, announcing the expiration of four temporary streamlining options. The temporary options were first announced in Notice PIH 2013-03, and were extended through March 31, 2015 under Notice PIH 2013-26. Today's notice announces that the temporary compliance options will expire as scheduled and that HUD will not be providing a further extension.
The options available under temporary compliance assistance were:
Use of actual past income
Family self-certification for assets worth up to $5,000
Streamlined annual reexaminations for elderly and disabled families on fixed incomes
PHA approval of exception payment standards up to 120 percent of fair market rent
As explained in the new notice, all four of the options are included in HUD's January 6 streamlining proposed rule. Any or all of the options may be made permanent when a final rule is published. Meanwhile, PHAs may request regulatory waivers for good cause pursuant to Notice PIH 2013-20.
To receive more updates and analysis like this on the latest HUD news, subscribe to NMA's PIH Alert and receive a daily email with breaking stories and other important information for PHAs and housing professionals. Have you entered our contest to win a free year's subscription to the PIH Alert? Don't delay, the contest ends March 19!