Are you friends with us on Facebook?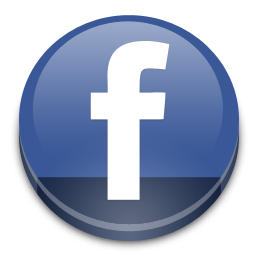 December is here (is it just us, or did this year go by way, way too fast?) and we're celebrating with giveaways for our fans over at the NMA Facebook page.
Of course, we couldn't leave out our blog readers. If you haven't friended us on Facebook yet, head over to our page and click the "like" button to join the contest.
The first prize we'll be giving away to one lucky fan is a full set of NMA handbooks. Stay tuned for more great prizes throughout the month of December.
The NMA handbook series is a great way to share program information with families, staff, commissioners, and landlords. And now through the end of the year, all individual handbooks are 20% off! Purchase in bulk and save even more. Contact sales@nanmckay.com for more information.