Friday news roundup 6/29/12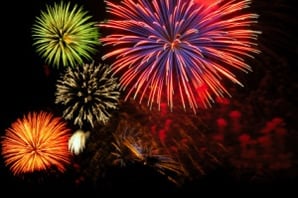 Before we get into the link roundup, we have some fun NMA news to announce. You're probably aware that we send weekly or monthly emails to our list of email subscribers. In these emails, we highlight new classes and training locations, talk about performance improvement products for your agency, share the "From the Desk of John McKay" letter, and more. You can customize your preferences for how often you get emails from us, what kinds of emails you want to receive, and which program areas interest you.
Our list of email subscribers is getting very close to 10,000 people. It's an exciting milestone for us, and we want to share the excitement with you! So we came up with a contest to celebrate the event. Our 10,000th email subscriber will receive a free open-enrollment seminar. Share this link with your friends and co-workers: http://tinyurl.com/6l78yac
Have a great weekend and a fantastic 4th of July, and as always, thanks for reading!
Affordable Housing Finance: Talking about RAD, the FHA pilot program, and nonprofit sales
Atlantic Cities: How HUD, DOT, and EPA are building more sustainable cities
The HUDdle: HUD resources for excessive heat, HIV care
NLIHC: If you're spending 50 percent on housing, it simply doesn't work